Rathlin Island
Rathlin is an L shaped island off the north coast of Northern Ireland. It is a rugged, but tranquil place with plenty to see and do. There are myths and legends in every cove, and wildlife and seabirds around every corner.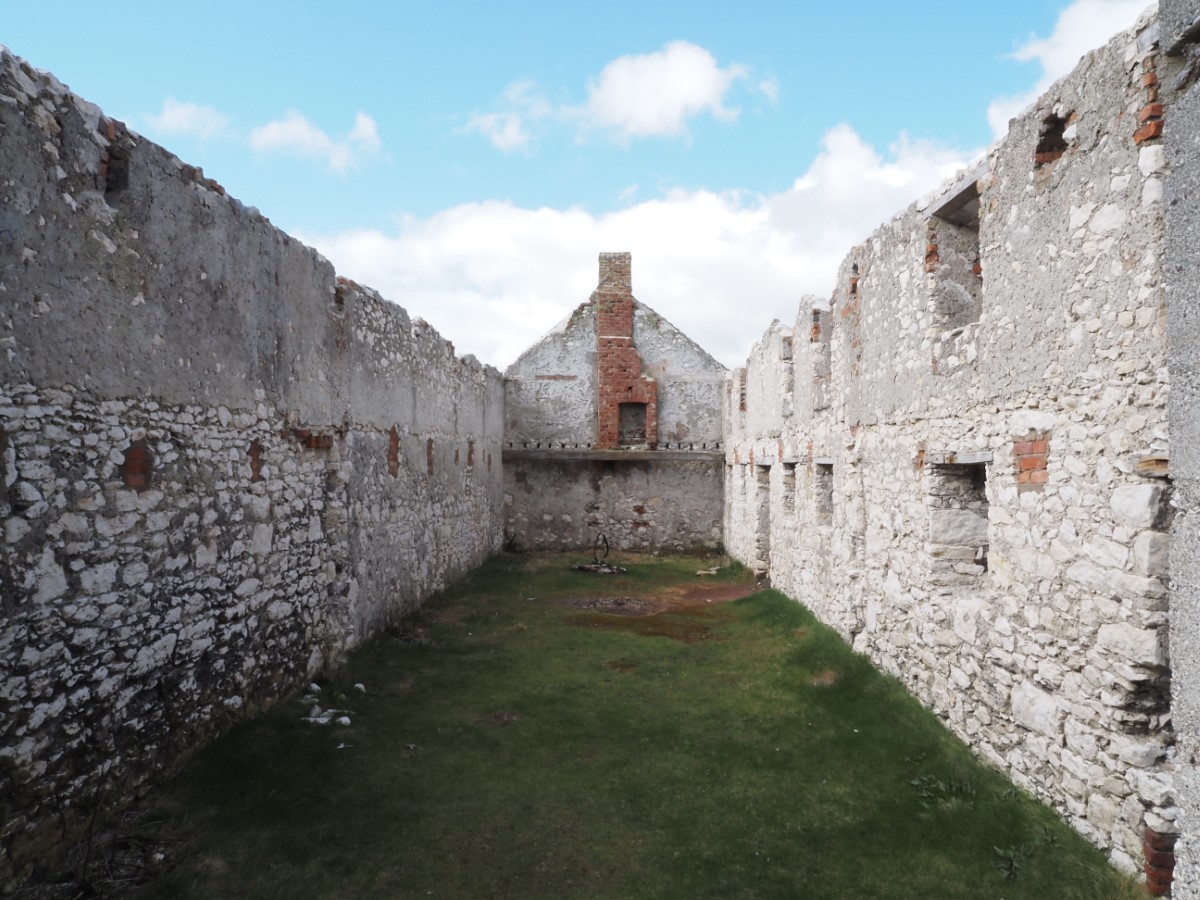 Home to about 160 people and steeped in rich history, the island has many historical structures including an iron age fort, a 14th century castle, and a 16th century town house. At just 6 miles long and a mile wide you can easily see almost everything even on a short visit, but there is plenty to keep you entertained for a longer stay.
Rathlin is a special area of conservation with large limestone and basalt cliffs that are nesting sites for thousands of sea birds including the famous puffin as featured in our logo. The island is also home to Northern Ireland's only breeding pair of Red-Billed Choughs.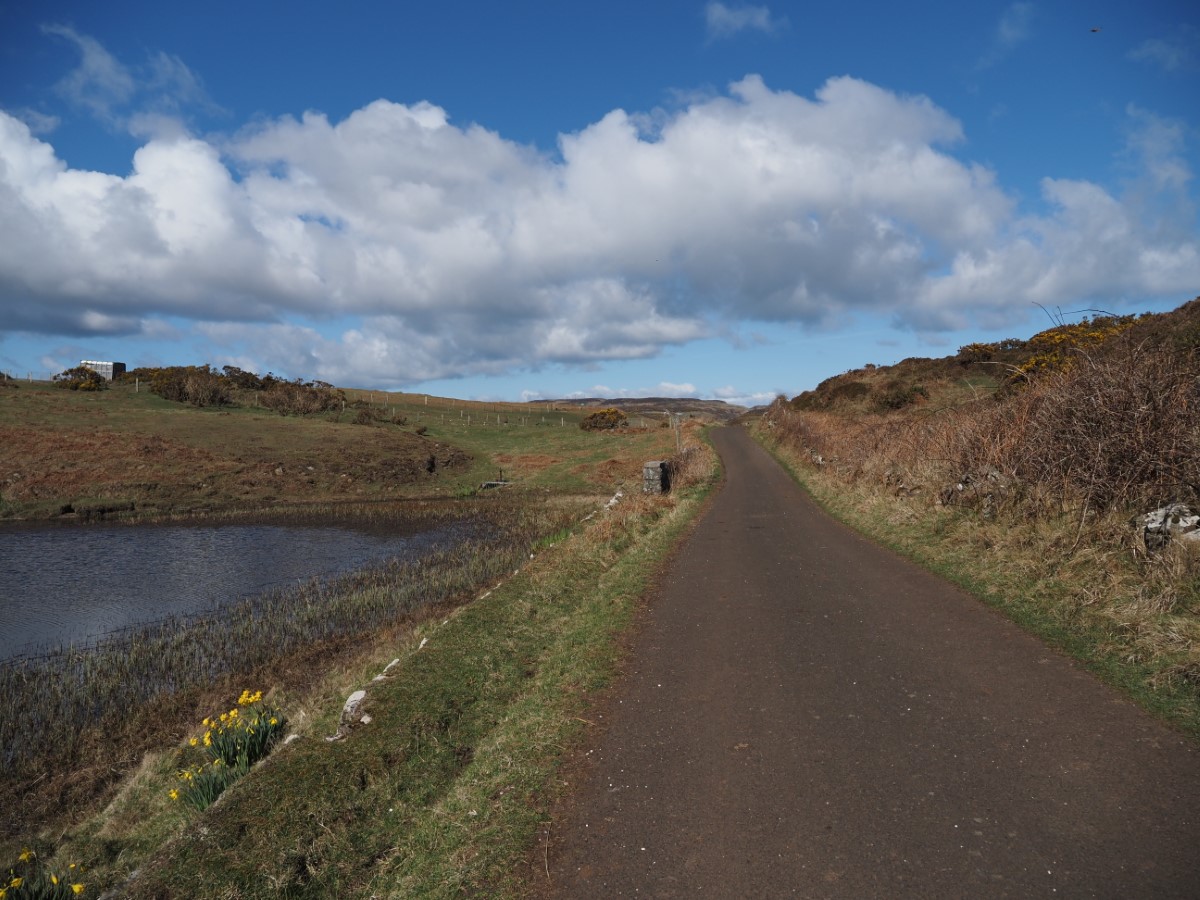 You will be very unlucky if you leave Rathlin without seeing seals and possibly even whales or dolphins from the shore.
Robert The Bruce
The most famous resident of Rathlin was of course the Scottish King Robert the Bruce who arrived in exile to the island in 1306 after a defeat at the hands of the English king Edward I.
Whilst hiding out in a cave Robert the Bruce watched a spider persevere in swinging back and forth to bridge a gap in its web. On the 8th attempt the spider succeeded. This encouraged the Scottish king to raise a fresh army and return to Scotland where in 1314 he regained the crown of Scotland.
You can still visit "Bruce's Cave" when you are on the island.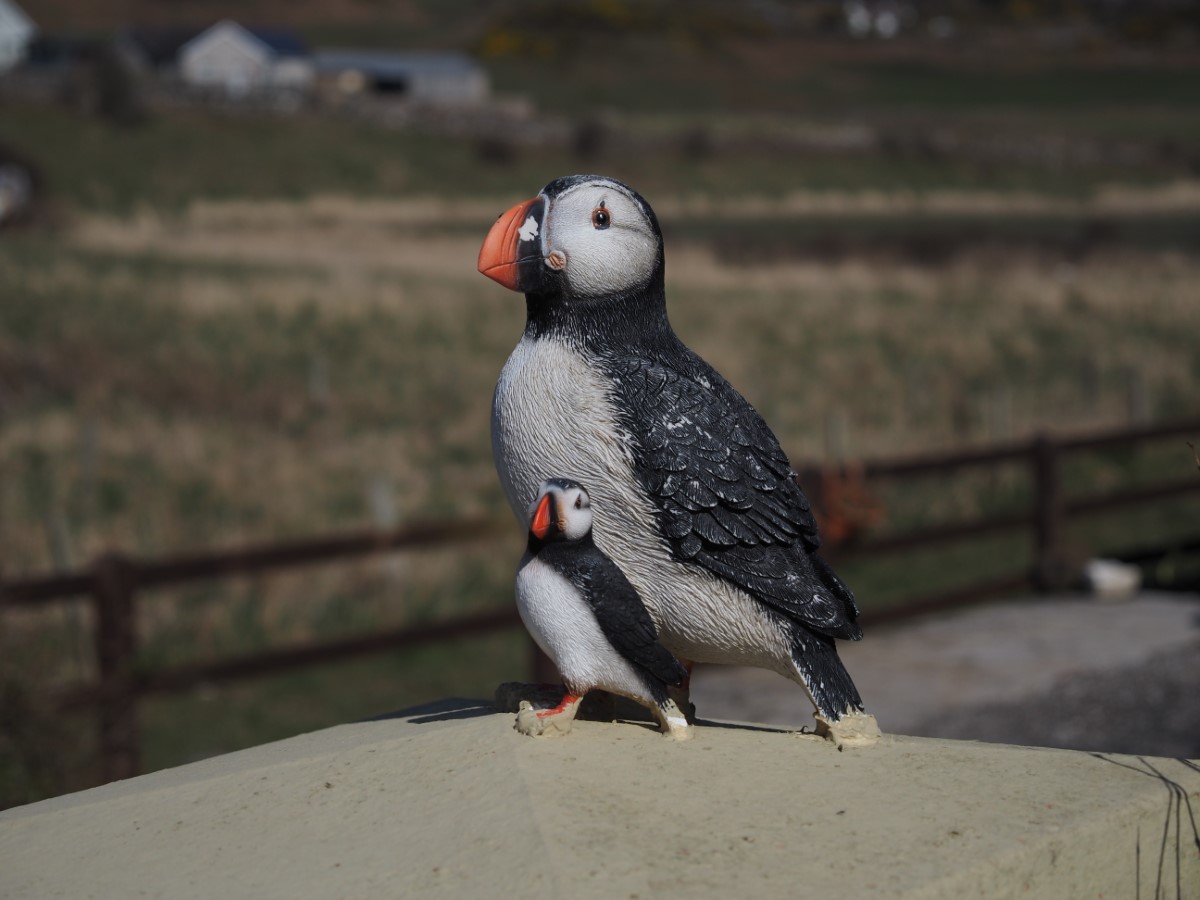 Activities
Rathlin has been inhabited for over 8000 years and for most of that time its economy was based on axe heads, kelp, and smuggling! However, in modern times the island is geared towards tourism and regular ceilis and festivals take place throughout the summer.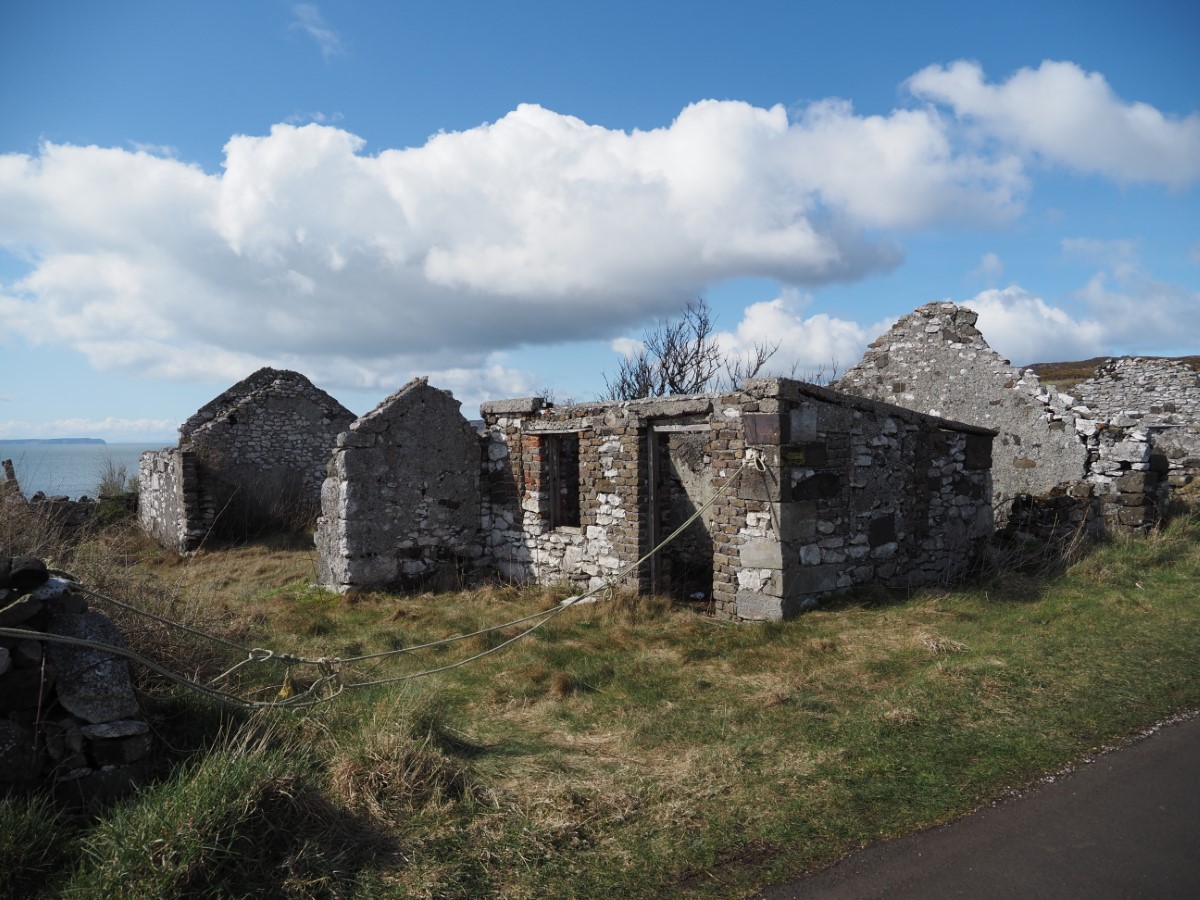 The visitors' centre at Church Bay is open from May to August, with minibus tours and bicycle hire available. The island is also popular with scuba divers, who come to explore the many wrecked ships in the surrounding waters.
The Boathouse is near the harbour and visitors can learn of the island's extensive history as well as present day island life and see some artefacts from shipwrecks around the island.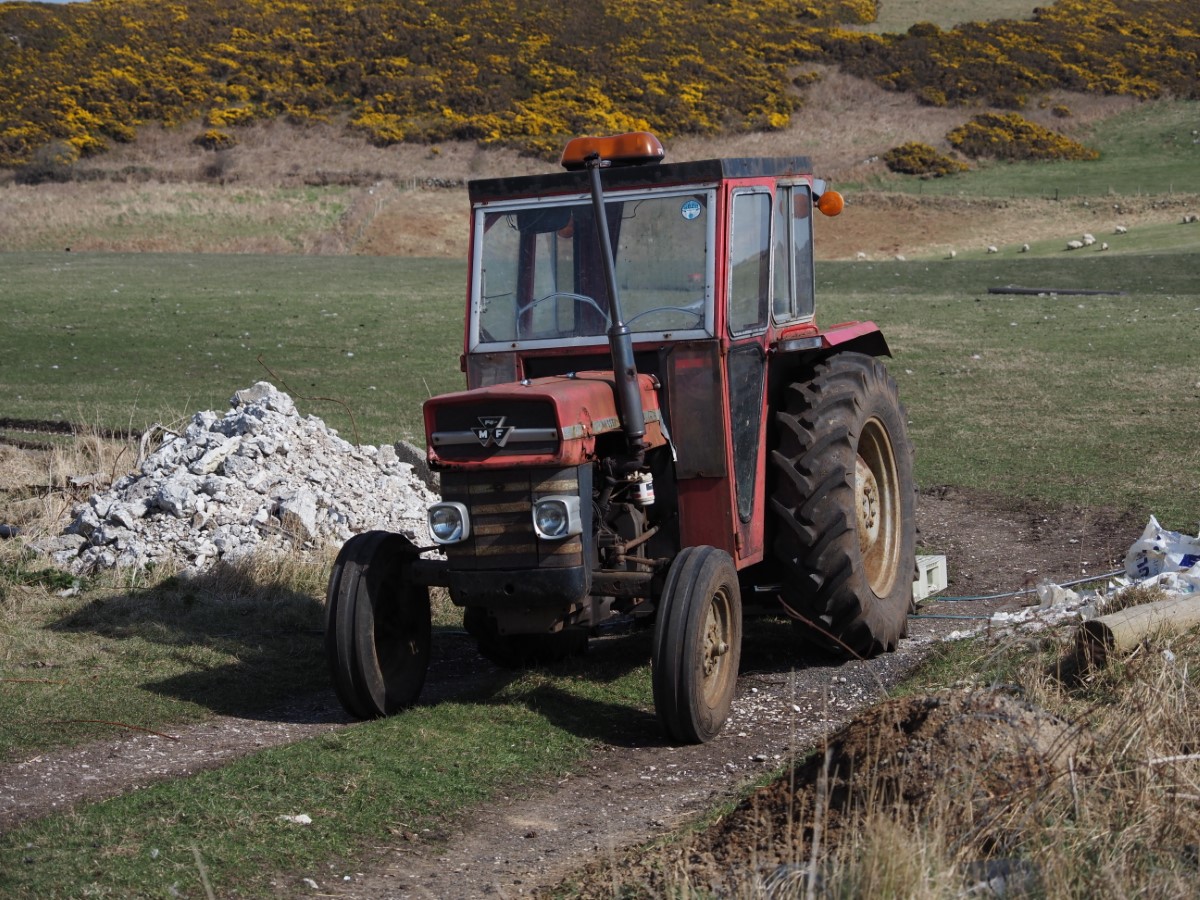 Population & Economy
Rathlin is home to a small but growing population of 160 people. It is Northern Ireland's northernmost point and its only inhabited off-shore island.
Traditionally Rathlin was an important producer of Kelp (seaweed), but tourism is now the main economic activity on the island.