Rathlin Ferry
A crossing into tranquility and history.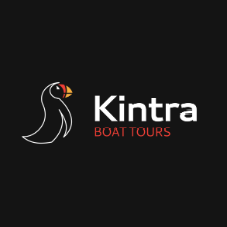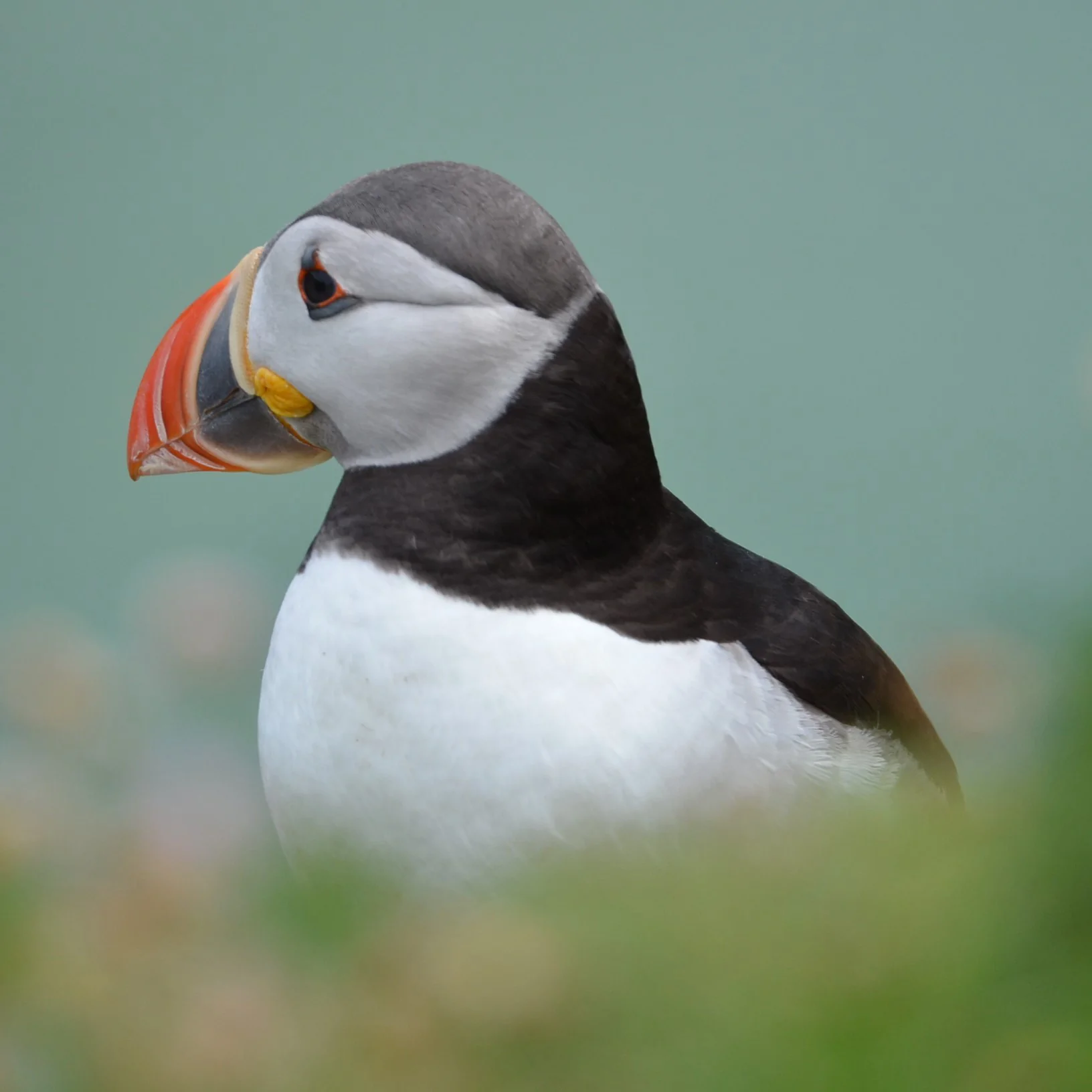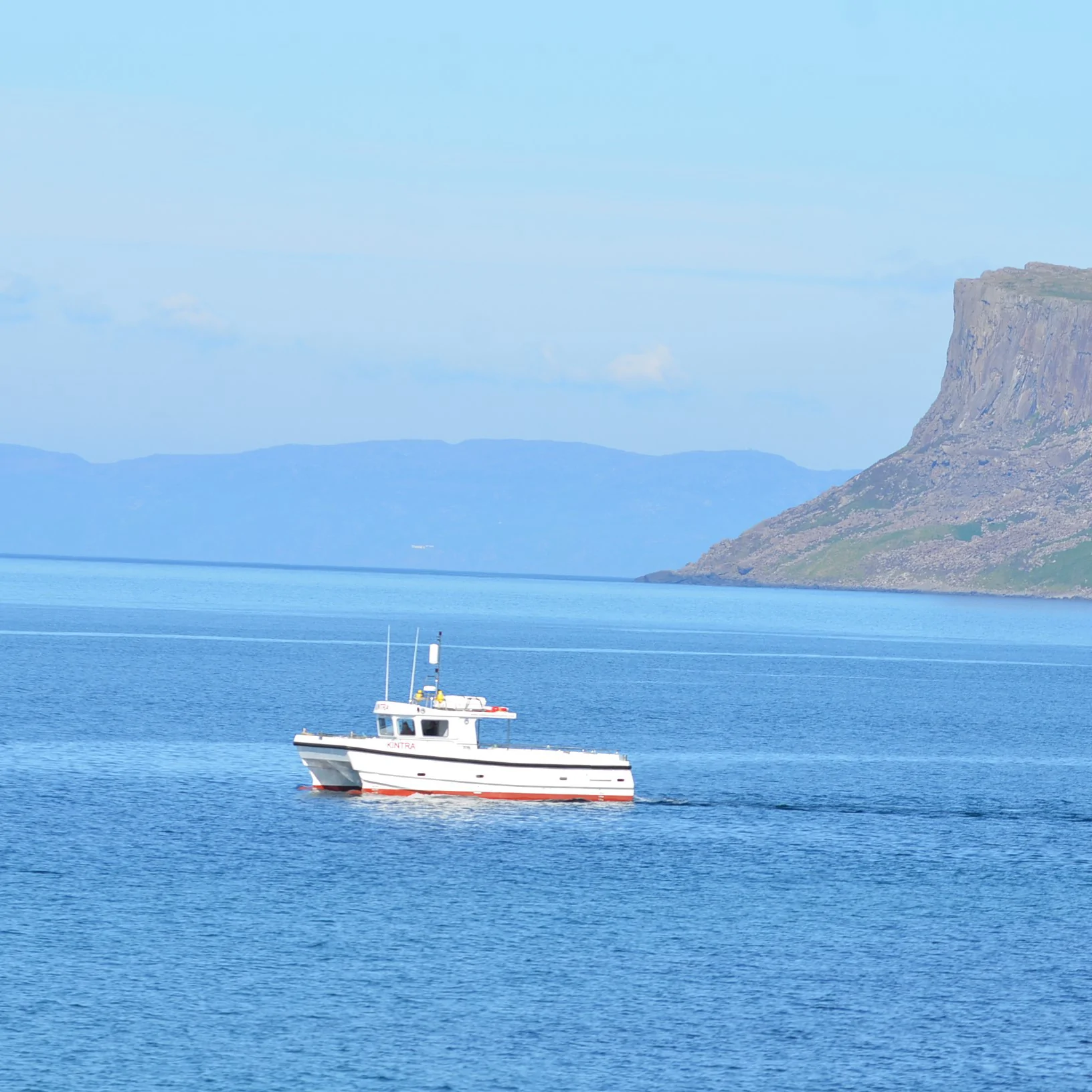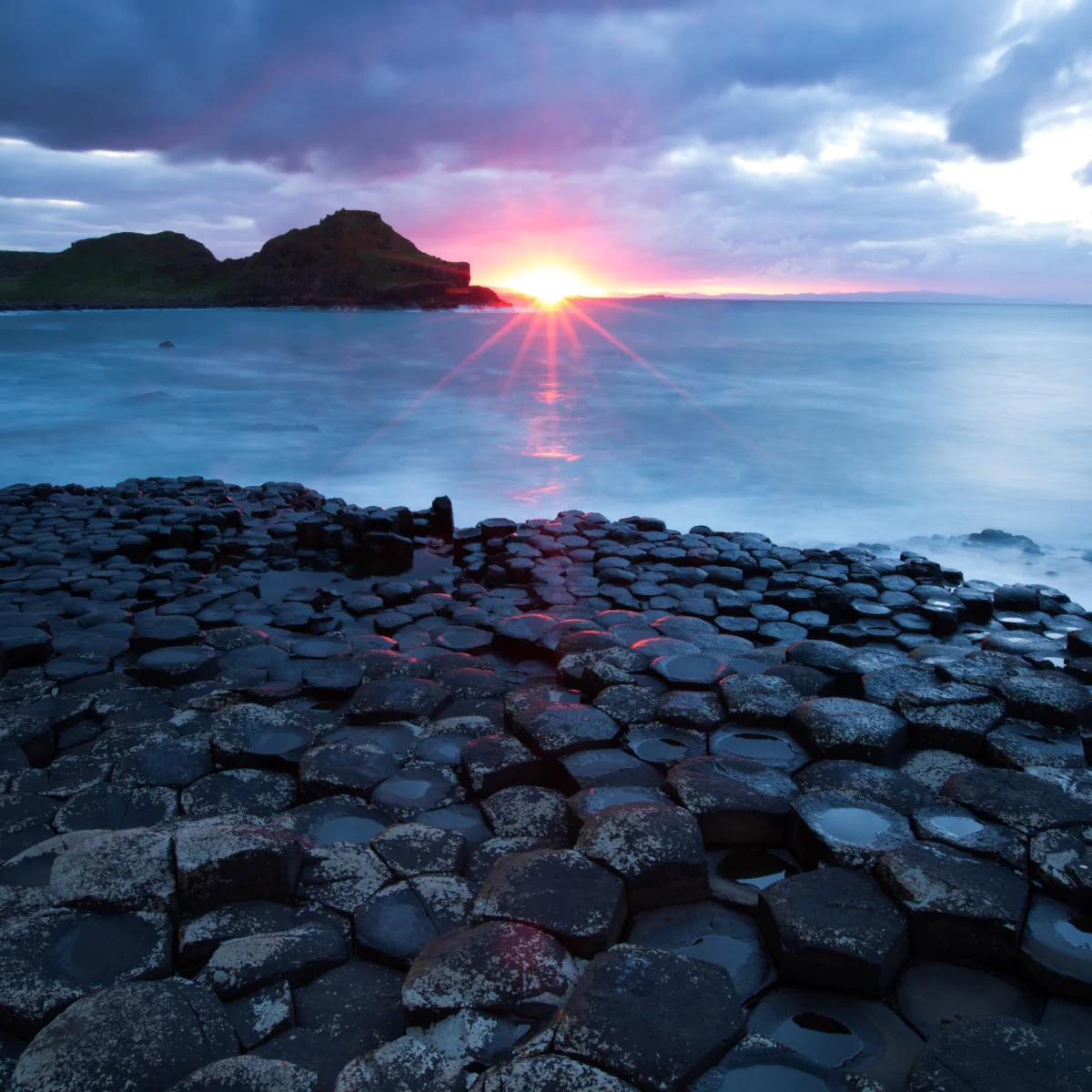 Our Sister Company, Kintra Boat Tours
Discover marine wildlife such as whales, dolphins, puffins, and seals. Take in the breath taking beauty of the world famous North Coast, a UNESCO Heritage Area and home to famous giants, Scottish Kings, and of course Game of Thrones.
Get stunning photos from the water of the three lighthouses on Rathlin Island including the unique "upside down" Rathlin West Light. Over quarter of a million sea birds next on Rathlin each year and your skipper knows where to find the best spots to stop for a bit of bird watching.
We have trips to suit your every mood, from early rising dawn tours right through to evening tours where we chase one of the most magical sunsets on the planet.