Rathlin Ferry
A crossing into tranquility and history.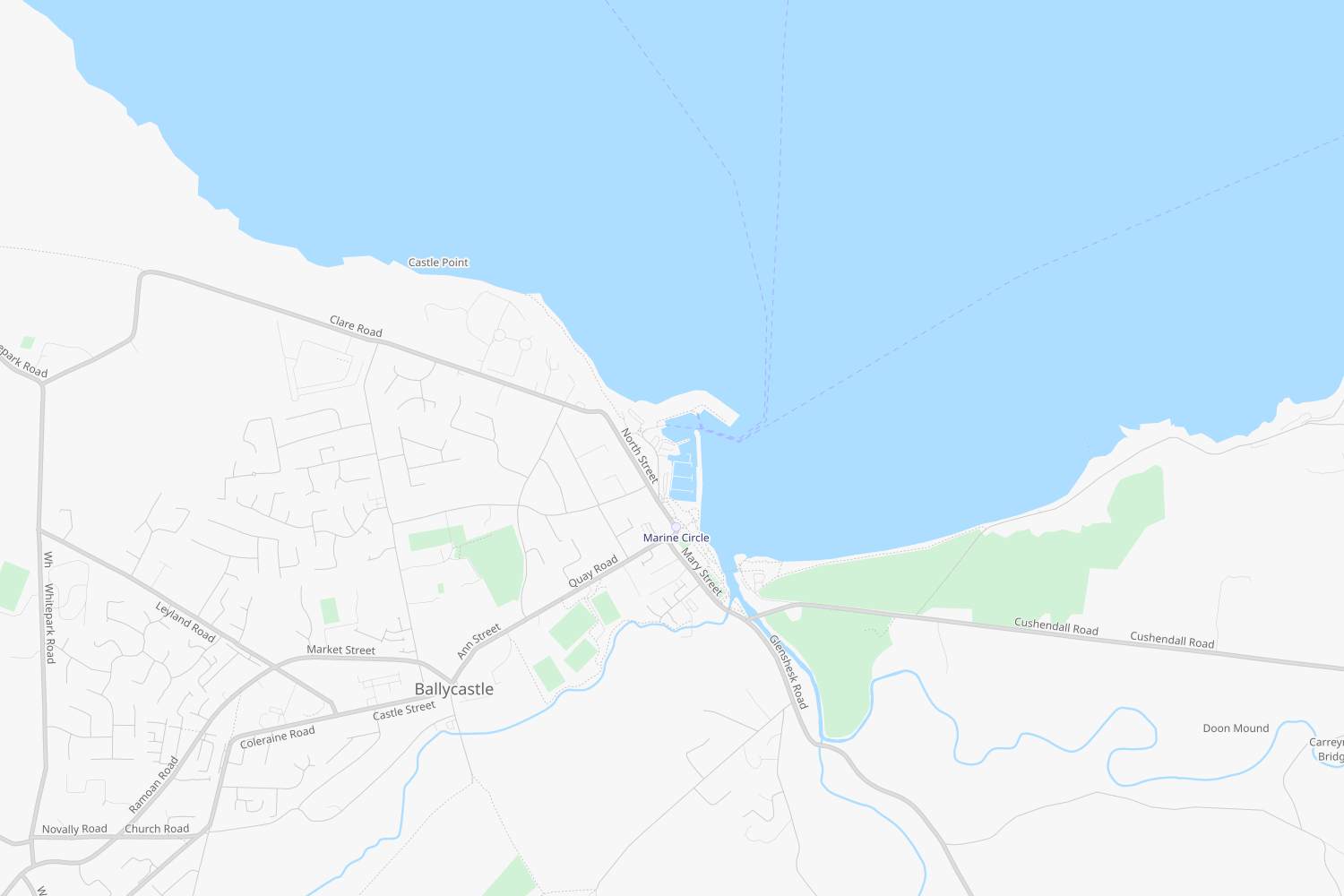 Ballycastle Harbour
Departure point for crossings to Rathlin
Rathlin Ferry Booking Office
Bayview Road, Ballycastle
Antrim, BT54 6BT
Customer Complaints
We hope you have enjoyed your experience with Rathlin Ferry. However, if you haven't, or you feel that the service could be improved, please contact us by writing to:
General Manager
The Ferry Terminal
18 Bayview Road
Ballycastle
BT54 6BT
info@rathlin-ferry.com
Dunaverty Ltd – T/A Rathlin Ferry Complaints Handling Policy
We are committed to providing an efficient service to all our passengers. When something goes wrong, we need you to tell us about it. This will help us to improve our standards.
If you have a complaint, please contact us with the details within 10 working days of the incident.
What will happen next?
1. We will send you an acknowledgement receipt of your complaint within 3 working days of receiving it, enclosing a copy of this procedure.
2. We will then investigate your complaint further speaking to all members of staff involved. The General Manager will then write to you again within 10 working days (excl bank holidays and weekends) from acknowledging receipt of your complaint detailing the outcome of the complaint investigation.
3. If you are unhappy you may appeal the decision to the Managing Director within 5 working days of receiving the outcome of investigation. The Managing Director will aim to respond within 10 working days.
4. Dunaverty Ltd – T/A Rathlin Ferry is under no obligation to issue reimbursement or complimentary tickets.
5. At this stage, if you are still not satisfied, you can contact

The Consumer Council
Floor 3, Seatem House
28-32 Alfred Street
BELFAST
BT2 8EN
consumercouncil.org.uk
Working days are M-F excluding bank or public holidays.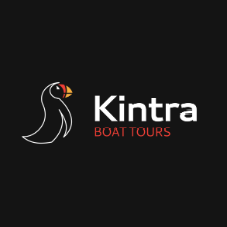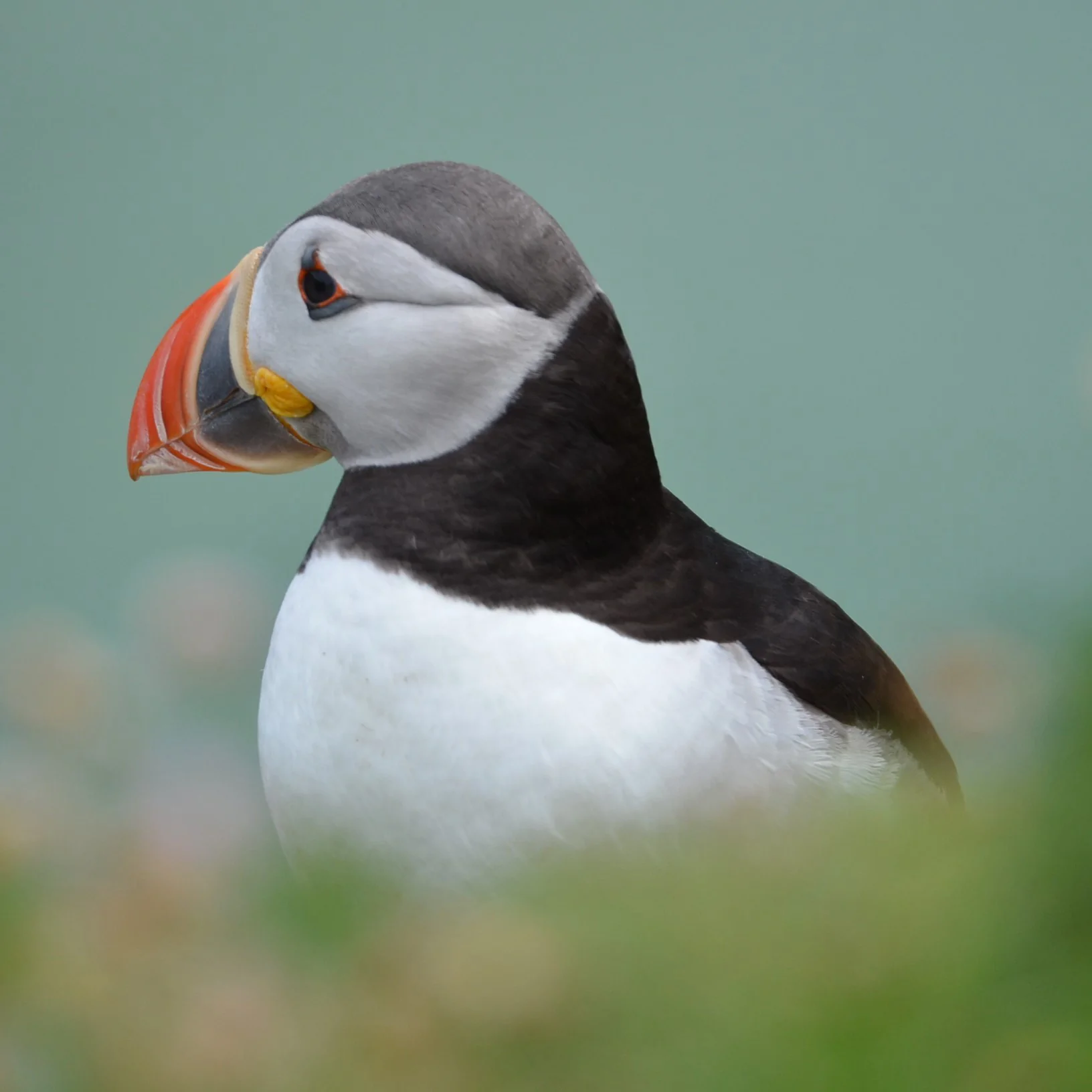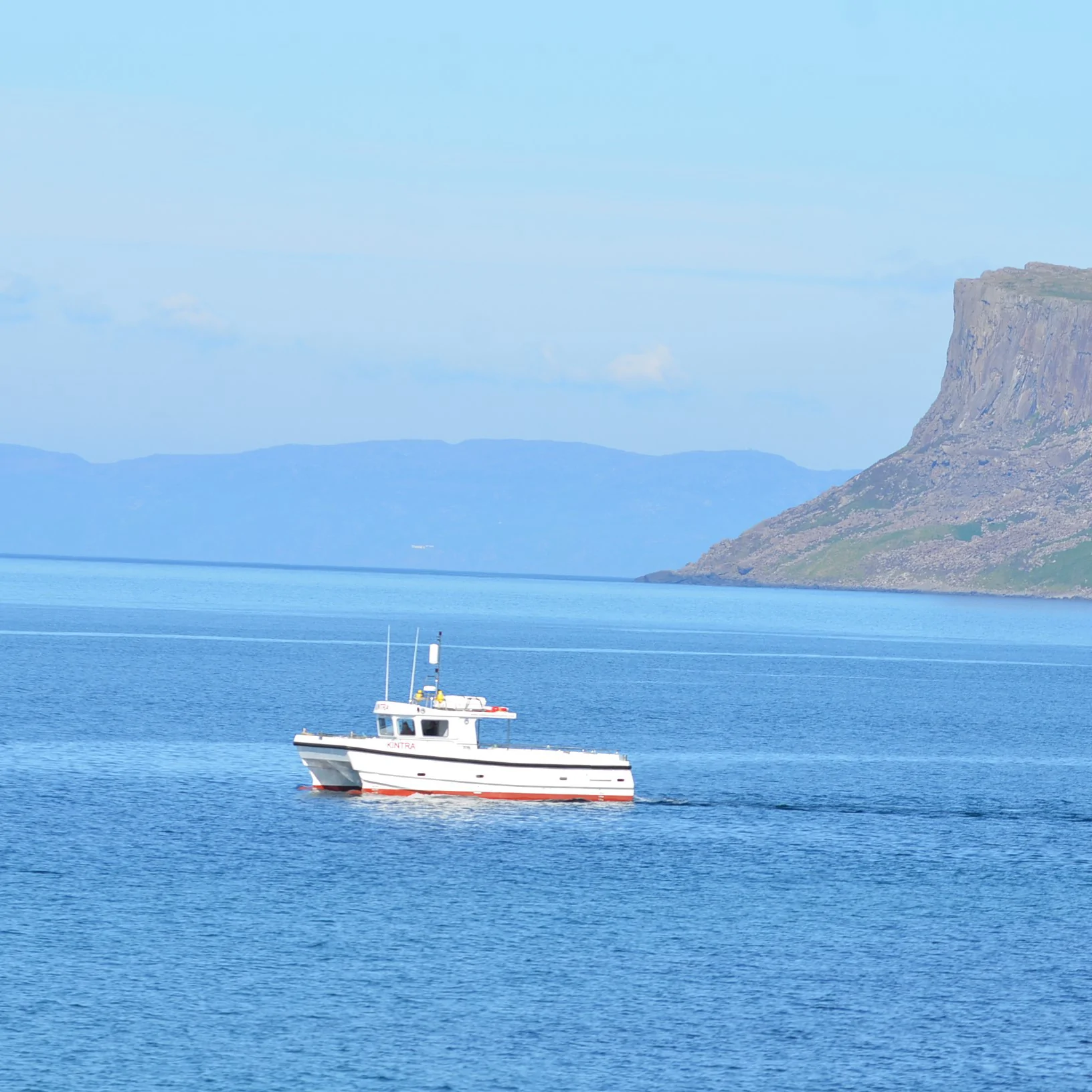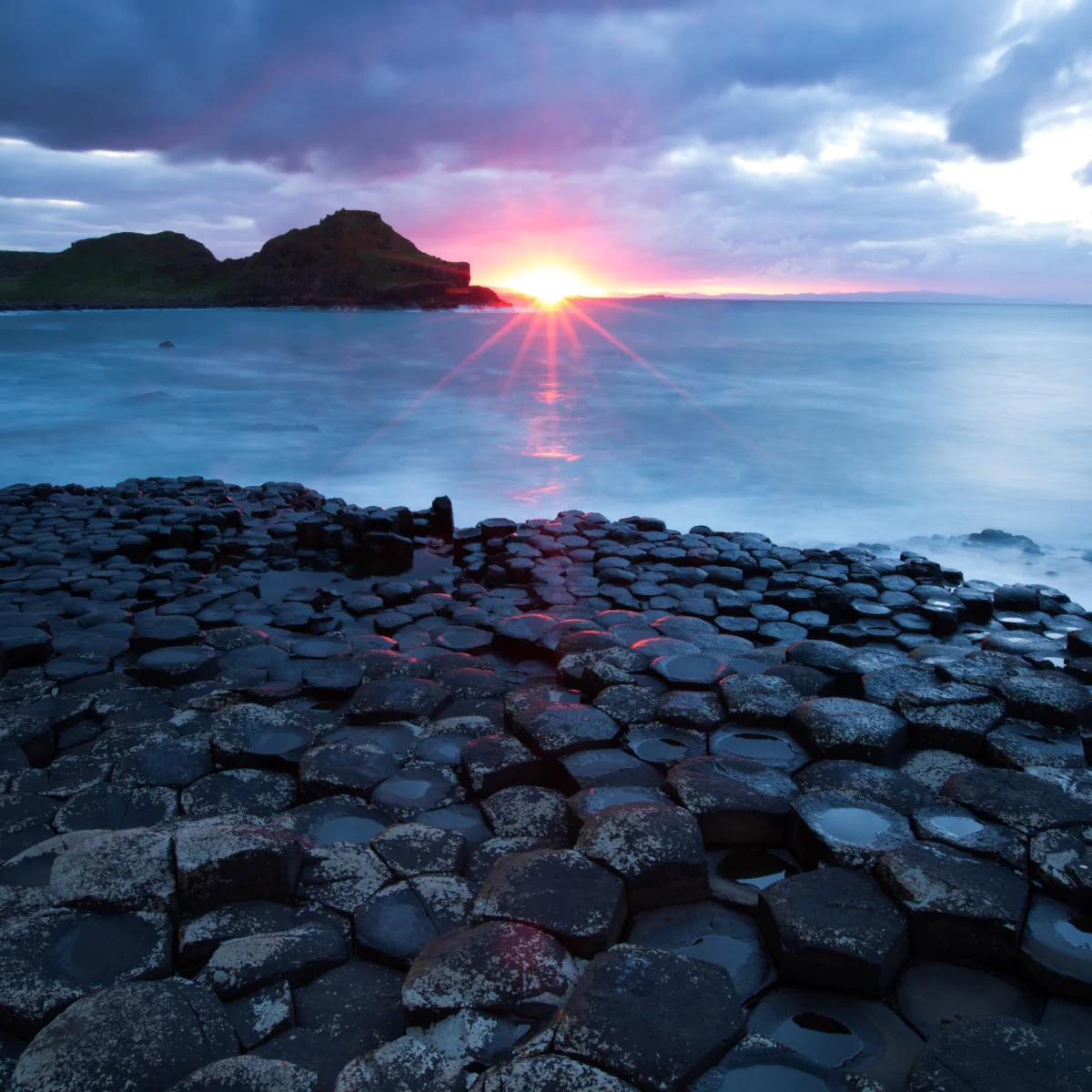 Our Sister Company, Kintra Boat Tours
Discover marine wildlife such as whales, dolphins, puffins, and seals. Take in the breath taking beauty of the world famous North Coast, a UNESCO Heritage Area and home to famous giants, Scottish Kings, and of course Game of Thrones.
Get stunning photos from the water of the three lighthouses on Rathlin Island including the unique "upside down" Rathlin West Light. Over quarter of a million sea birds next on Rathlin each year and your skipper knows where to find the best spots to stop for a bit of bird watching.
We have trips to suit your every mood, from early rising dawn tours right through to evening tours where we chase one of the most magical sunsets on the planet.